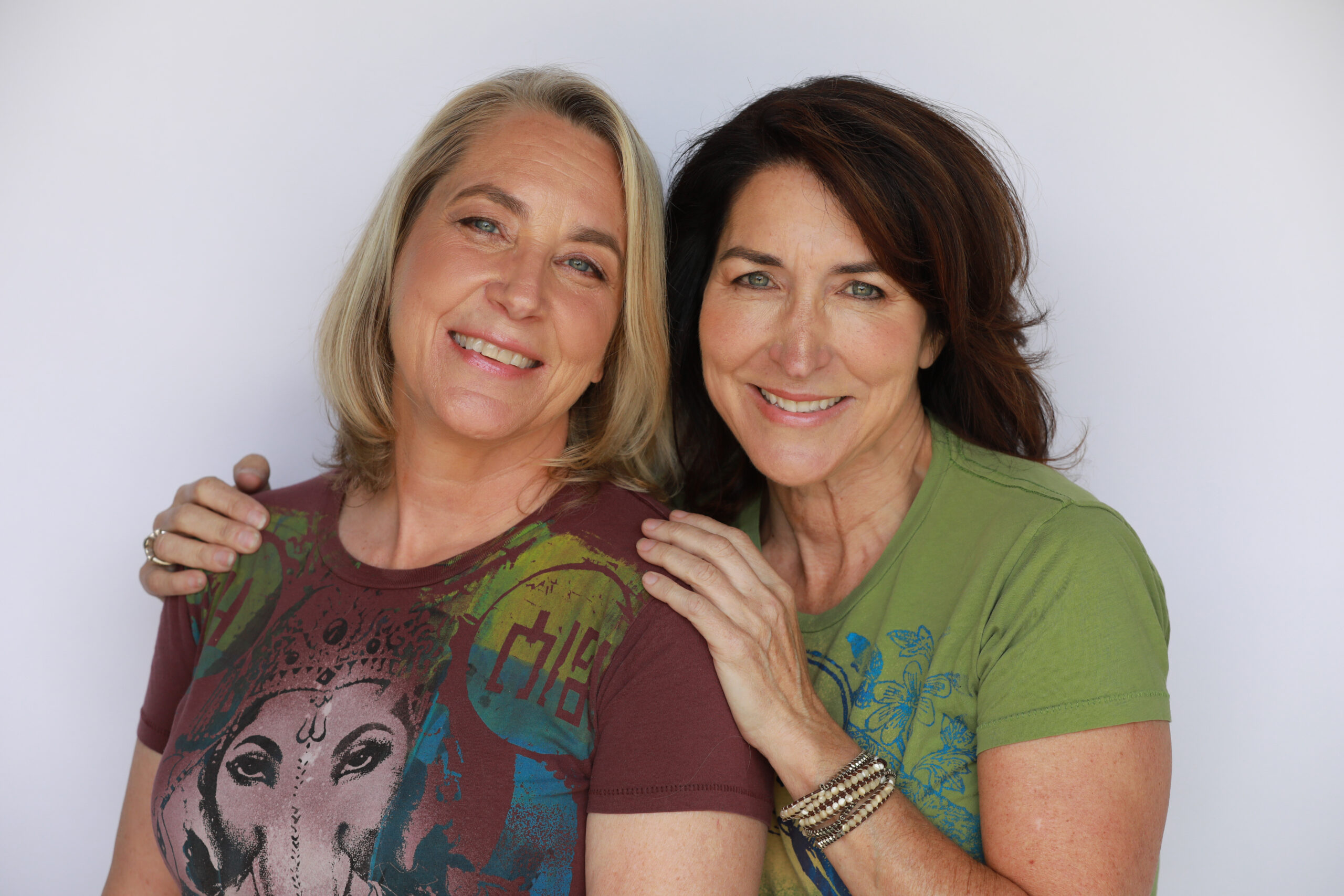 Discovering talent is only the first step. We believe in nurturing and taking a personal interest in everyone we represent. We cultivate our talent so that they don't just get the job, but have the career.
We balance our focus on professional connections with a deep belief in the whole person. We are also certified yoga teachers and life coaches who understand the need for a sense of balance in life of both work and play. We bring that sense of balance to our work and provide opportunities for our clients and talent to take advantage of our teachings with mediation, relaxation and inspirational recordings for their use.
We are active in the Voiceover Community and regularly serve as judges for SOVAS Voice Arts Awards and participate in Speed Dating with your Demo Reel at SOVAS -That's Voiceover Career Expo. We also lead meditation seminars and participate as panelists at voiceover conferences, such as WOVO and MAVO.
We believe in paying it forward. Andrea is an activist in the Quaker community and Angelina teaches meditation and yoga to incarcerated youth and in recovery homes.