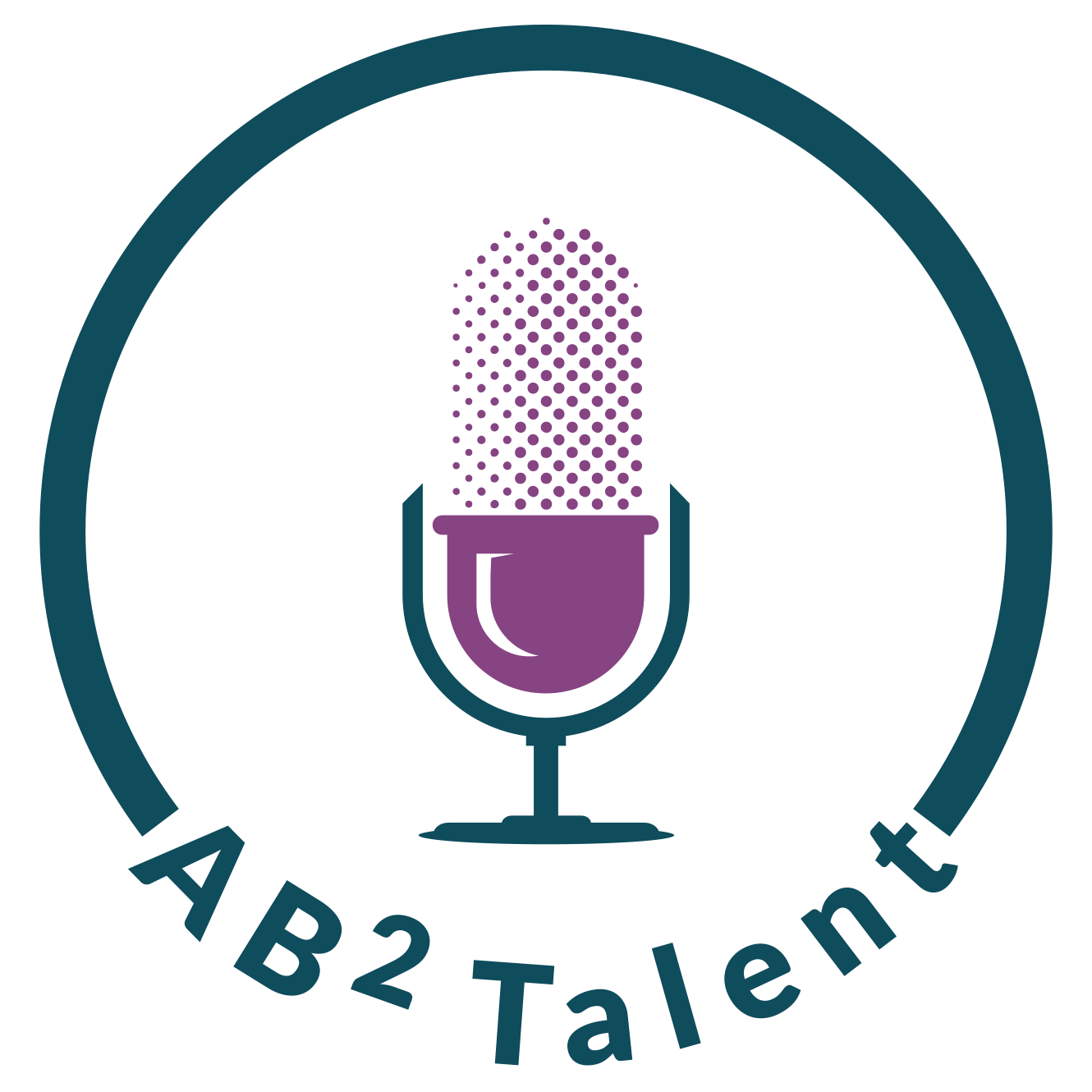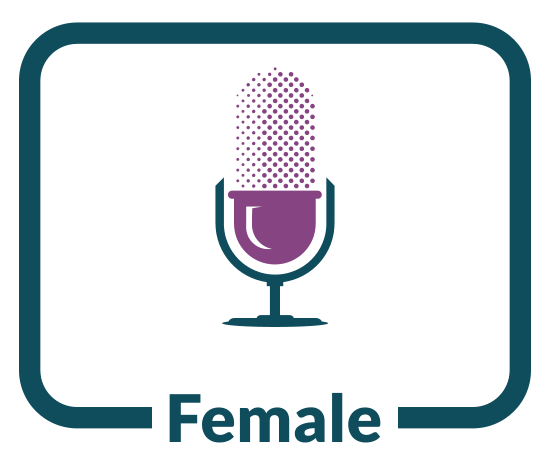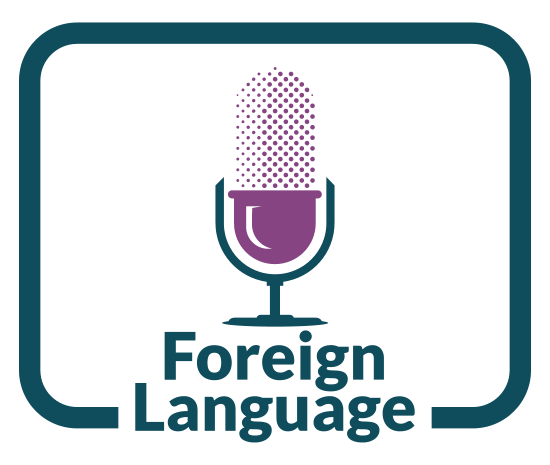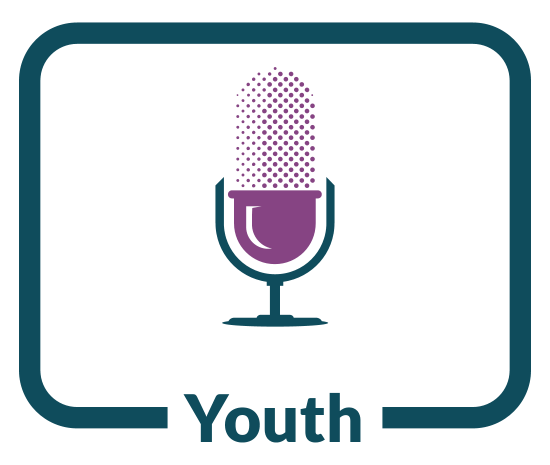 AB2 Talent is ONLY accepting submissions from EXPERIENCED VO talent with Professional Broadcast quality Home Studios WITH Source Connect Standard or ISDN.
If your home studio meets these requirements, please submit your commercial VO Demo, VO Resume and current commercial audition sample with natural, conversational tone that was recorded in your home studio.
Send your submission to: vo@ab2talent.com.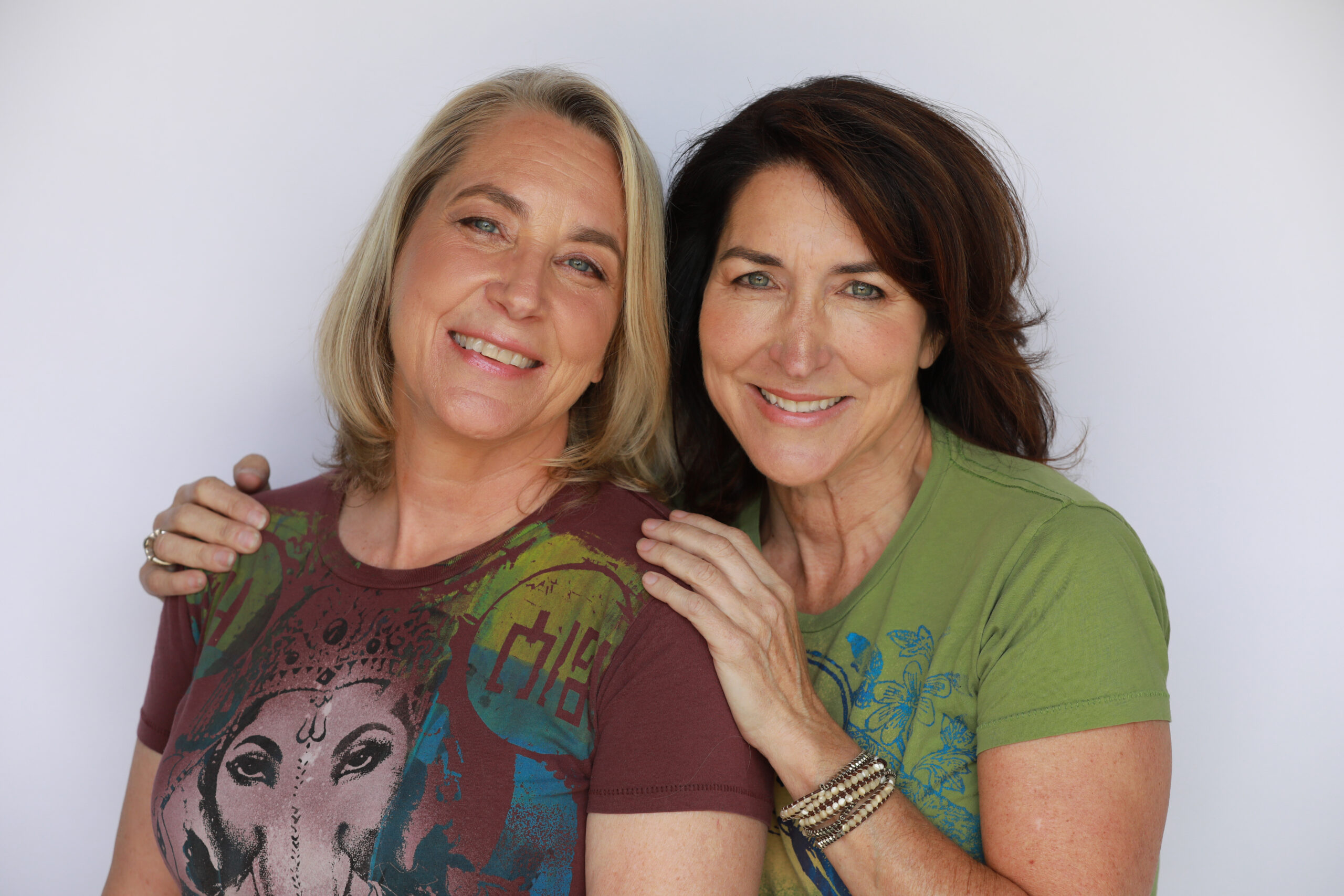 Andrea Beane and Angelina Bruno have a combined 50 years of experience in the entertainment industry. We have worked in front of the camera, behind the scenes, produced, written and directed in theatre, film and new media. 
Contact Us
AB2 Talent
11601 Wilshire Blvd.
Suite 500 – 5th Floor
Los Angeles, CA  90025
Phone: (310) 235-1446